Hello and welcome back.
Undoomed
is a channel dedicated to stupidity everywhere. Support the channel by
Patreon!
This is the ever so lovely and stupid Brittany Venti. Or more to the point: This is your brain on feminism. She will take you breath away with her insanity and sheer determination to be the dumbest person in feminism. (She even takes her own breath away.)
A true "tour de force" of brainless ignorance.
(Used under fair use, for commentary, criticism and satire.)
Original Video:
[Redacted]
Follow me on Twitter:
https://twitter.com/Undoomed
Like me on Facebook:
https://www.facebook.com/Undoomed
Support me on Patreon:
https://www.patreon.com/Undoomed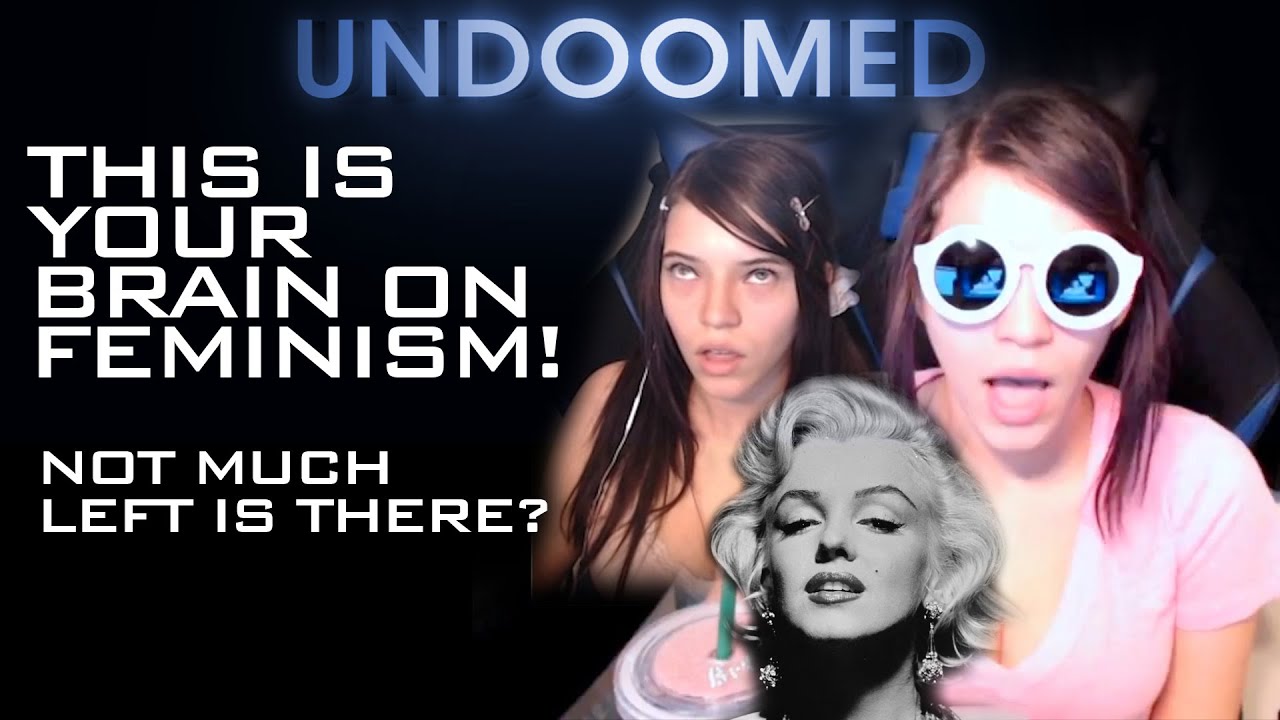 Undoomed: This Is Your Brain On Feminism (Epic Fail!) Episode 1
Uploaded by: GamesVlog